Home construction app Kolo raises $4 Mn led by RTP Global
Kolo, a home content community in India, has raised $4 Million from Global VC firm RTP Global and existing investor Better Capital.
The new investment will help fuel the startup's continued growth, enhance the consumer side product offerings including the content-recommendation engine, the community offering, digital portfolio and tools for the professionals and expand their presence across India.
Founded in 2020 by Jery Althaf, Pranav Garg, Aayush Sharda and Vivek Mittal, Kolo is a content-community mobile app for homeowners to build their dream home and enables construction providers and brands to create a digital presence and receive opportunities from homeowners.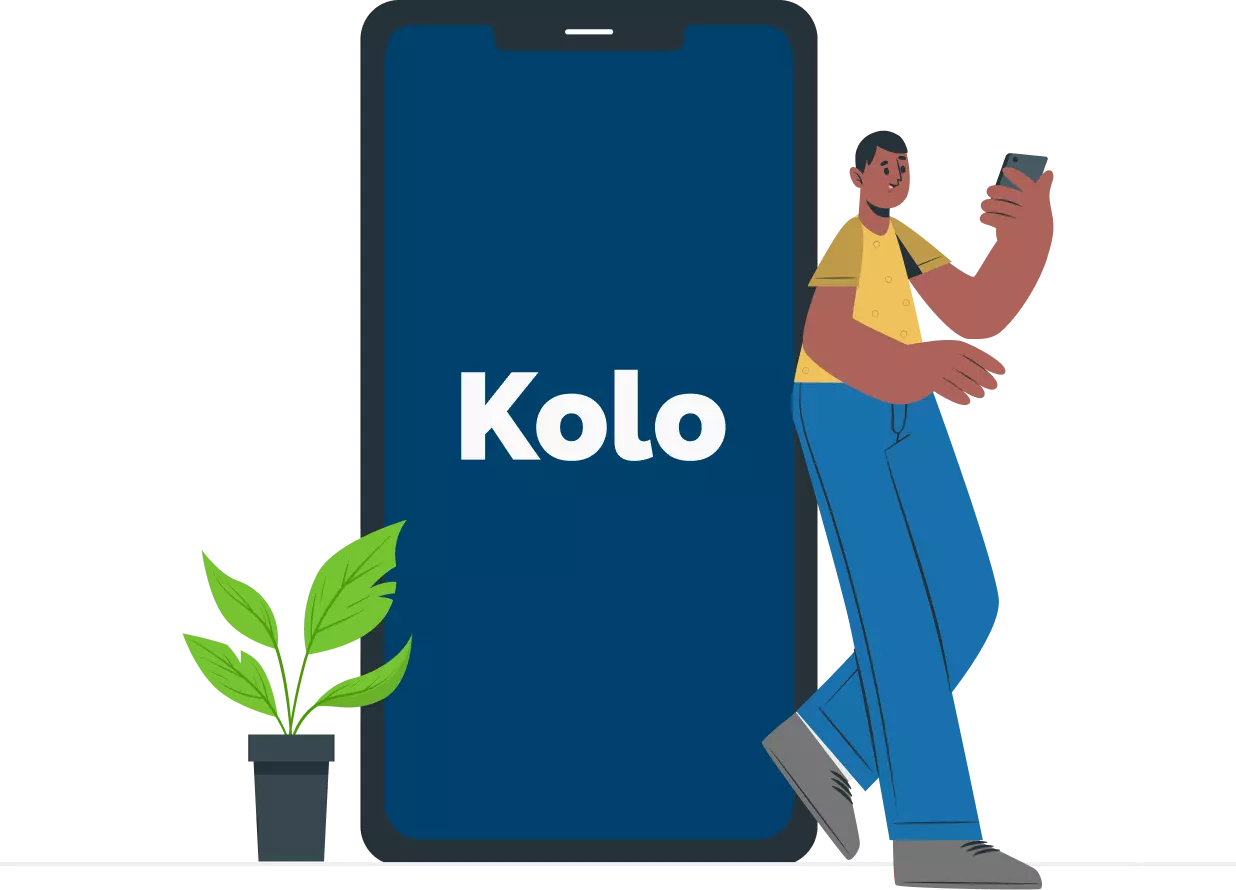 Kolo's app allows homeowners to see design ideas to get inspired, learn about them and make that happen with professionals. For professionals, Kolo helps in creating a digital portfolio, shares their work videos/photos/expertise to homeowners and other professionals and receives opportunities.
Kolo seems to be an interesting startup with a persuading development on construction platform. I'm certain this startup would keep on thriving in its excursion ahead. All the best to the whole group of Kolo. This will give them immense achievement later on.

Shishir Gupta, Founder and CEO, StartupLanes
Don't keep wondering about funding, you can also raise funds. Learn how to raise funds here: Yes I want to raise funds.
If you are an emerging startup and are looking for investors to raise funds, StartupLanes has its own angel network and investment banking services and is connected to angel investors and VCs in 15 countries that ensure that our member startups have easy access to external funds to scale up constantly.
You can subscribe to our news posts by entering your email in the box on the right side of this page.
Check out our YouTube channel for insightful content from the Indian startup ecosystem.
Or join our Whatsapp group to interact with other founders: Yes, I want to join the Whatsapp group.
The right investment is key to beating inflation and growing your wealth. Do you wish to become an angel investor? Yes, I want to be an angel investor.
Are you a startup and facing challenges in your business? Do you want to grow your business? It is not as difficult as it sounds. Learn how to grow your business here- Yes, I want to grow my business.