Notification infra startup SuprSend raises $1 Mn led by BoldCap
Notification infrastructure tool company SuprSend has secured $1 million in funding led by BoldCap along with participation of Titan Capital, FortyTwo.VC, All In Capital, and several angel investors. This is the maiden investment round for the San Francisco-based company which got founded earlier this year.
According to SuprSend, the proceeds will be used to drive growth, develop products, hire talent and penetrate into the developer ecosystem, the company said in a press release.
Founded in January 2022 by Nikita Navral and Gaurav Varma, SuprSend weeds out the need of building and maintaining multiple notification channels. Using its core product, companies can trigger notifications with a single API across email, push, inbox and chat notifications. Its central platform lets product managers own templates, branding and delivery rules without involving developers and analyze performance without logging into multiple platforms.
Suprsend claims to have more than 100 companies registered on the platform, while total workflows processed is growing at 150% month-on-month. The company competes with the likes of Knock, MagicBell and Quill. Courier is another major competitor for Suprsend which raised a $35 million worth Series B round led by GV (formerly Google Ventures) and participated by Bessemer, Slack Fund, Matrix, Twilio and Y Combinator.
SuprSend appears to be a fascinating startup that is encouraging new development on software development platforms. This startup would undoubtedly continue to prosper in the years to come. May this new business bring you huge success and fulfillment.

Shishir Gupta, Founder and CEO, StartupLanes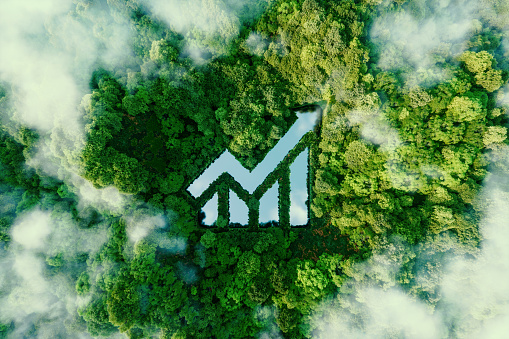 Who is the founder of SuperSend?
Nikita Navral is the co-founder of SuperSend.
Is SuprSend hiring?
SuprSend is not hiring right now.
What is the team size of SuprSend?
As per the popular social media site LinkedIn, SuprSend has 10 employees.
Where is the head office of SuprSend?
The headquarters of SuprSend are in San Francisco, CA.
How much is the revenue of SuprSend?
SuprSend has not publicly revealed the revenue in the last round of funding.
Don't keep wondering about funding, you can also raise funds. Learn how to raise funds here: Yes I want to raise funds.
If you are an emerging startup and are looking for investors to raise funds, StartupLanes has its own angel network and investment banking services and is connected to angel investors and VCs in 15 countries that ensure that our member startups have easy access to external funds to scale up constantly.
You can subscribe to our news posts by entering your email in the box on the right side of this page.
Check out our YouTube channel for insightful content from the Indian startup ecosystem.
Or join our Whatsapp group to interact with other founders: Yes, I want to join the Whatsapp group.
The right investment is key to beating inflation and growing your wealth. Do you wish to become an angel investor? Yes, I want to be an angel investor.
Are you a startup and facing challenges in your business? Do you want to grow your business? It is not as difficult as it sounds. Learn how to grow your business here- Yes, I want to grow my business.
For Editorial/Rectification please email aditi@startuplanes.com