SL Chennai Legal assist with Dispute Resolution practice involving civil, commercial, taxation, criminal and constitutional law, comprises of best Law firms.
On the Coromandel Coast of the Bay of Bengal, Chennai, historically known as Madras, is the state capital of Tamil Nadu in southern India. Chennai, sometimes known as the "Gateway to South India," is a significant administrative and cultural hub. SL Chennai Legal assist with Dispute Resolution practice involving civil, commercial, taxation, criminal and constitutional law, comprises of best Law firms. It infers giving free legal services to poor people and needy who can't manage the cost of the services of a legal advisor for the proceedings of a case in any court, council or before an expert.
Visit our site and know more about our free legal services.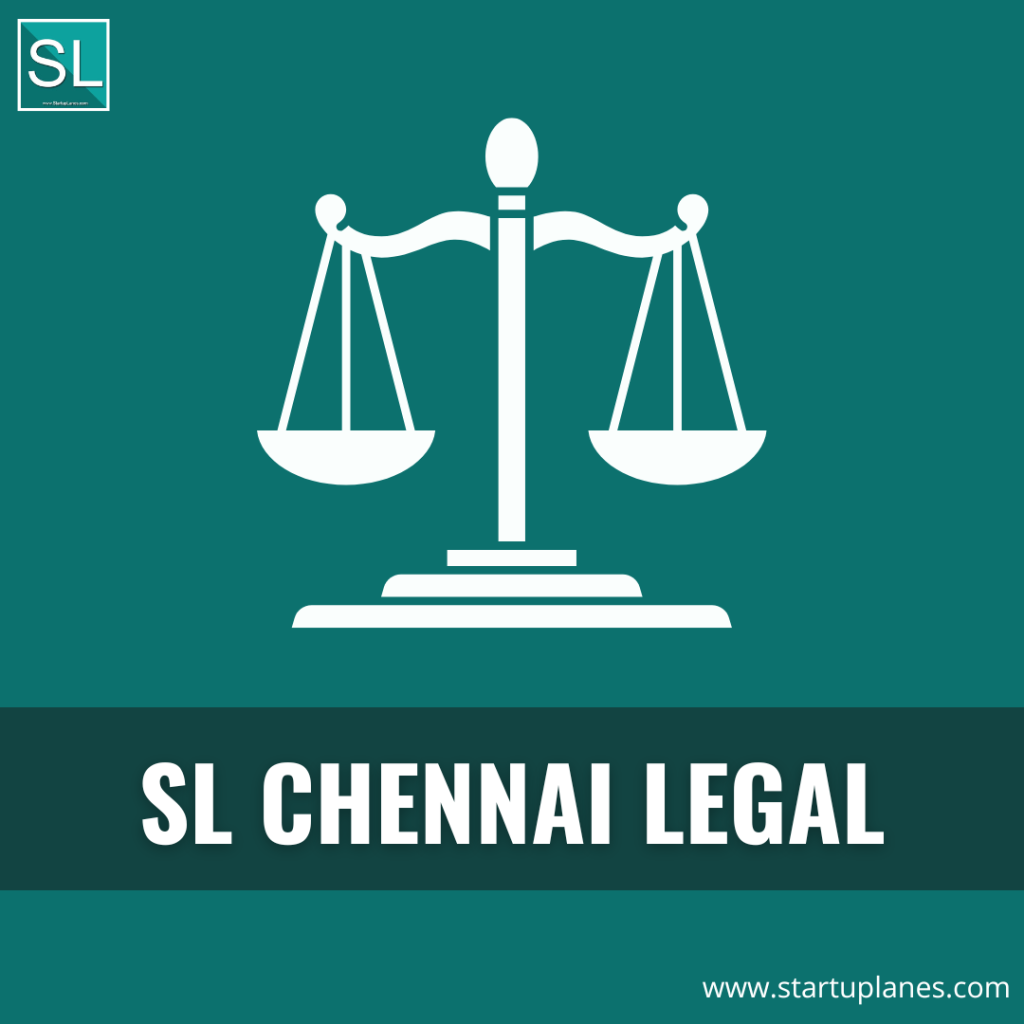 Do you know?
21 is the Legal drinking age by states and union territories.
About Madras High Court
The Madras High Court is a High Court in India. It has appellate jurisdiction over the state of Tamil Nadu and the union territory of Puducherry. It is located in Chennai, and is the third oldest high court of India after the Calcutta High Court in Kolkata and Bombay High Court in Mumbai. The Madras High Court is one of three high courts of colonial India established in the three Presidency Towns of Madras, Bombay and Calcutta by letters patent granted by Queen Victoria, dated 26 June 1862. It exercises original jurisdiction over the city of Chennai, as well as extraordinary original jurisdiction, civil and criminal, under the letters patent and special original jurisdiction for the issue of writs under the Constitution of India. Covering 107 acres, the court complex is one of the largest in the world, second only to the Supreme Court of the United Kingdom
The High Court consists of 74 judges and a chief justice.
WHAT IS LEGAL SERVICES AUTHORITY?
The concept of legal aid has been around for centuries ever since Reginald Heber Smith promoted it and denigrated the legal profession in his book Justice and Poor in 1919. Reginald Heber Smith believed that everyone should have access to justice without having to pay for it. He claimed that without equitable access to the law, the system robs the poor of both their only form of defence and hands the most potent tool ever created to oppressors.
Even the Hammurabi Code makes an effort to restrict how much poor men must pay for services. The code outlined three steps that would enable society to advance toward social engineering through the provision of free legal help.
The first phase of free legal aid was to provide support to the most vulnerable groups, the second was to restrict the wealthy people's use of legal rights, and the third was to deprive the wealthy of their luxuries and place the wealthy and poor on an equal footing.
The impoverished were granted several advantages by the Mosaic Law because he was poor. For instance, if a poor man's cloak was pledged to the creditors, he would need to return it by dusk in order to have a place to sleep. The need for prompt wage payments to the underprivileged was also recognized.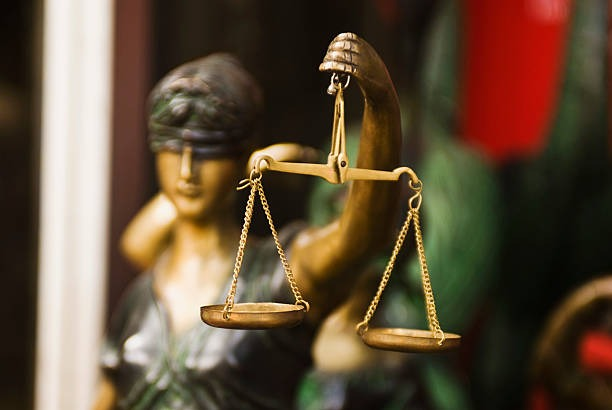 IMPORTANT TIPS TO CHOOSE LEGAL SERVICES IN INDIA
Legal services are very important to your business. It protects your firm from unforeseen financial and legal disasters and guarantees smooth, trouble-free commercial operations. As a result, business owners seeking legal counsel in India should choose their firm carefully. Selecting the best law firm is essential for your company since the legal services it offers might have an impact on it. Finding a law firm in India that fits your company's profile can seem difficult because the industry is highly competitive in terms of both competitiveness and the quality of legal services. The purpose of this blog article is to highlight key advice that will assist you in selecting the best legal services for your organization.
If you are looking for legal services for your business, then choose law firms according to your business needs. A newly launched company or a start-up needs only a single legal advisor rather than hiring a big law firm. The nature of the business also matters in choosing legal services.
Before hiring legal services for your business, research on legal firm's experience and expertise. Select a few law firms and inspect their experiences with their past clients and make a note of the sort of businesses they have represented. Make sure that the client list is similar to the nature of your business.
If you want free legal services for your business then click here.